Here is a (for now as I don't know how long it will be up) ustream from there and a peak at someone who is in Hawaii now. Maybe if you are savvy enough, you can follow the trail and find others doing the same. Later on, I will try to check back and find some more links like this..

The country is home to the world's largest earthquake recorded EVER at 9.5 so they do have some idea of how to handle the situation. Still and all, they need help and prayer. As a result of this earthquake, basically any piece of land in the Pacific is in danger. Hawaii included. Hence the Hawaii link below.

Sidenote: I hear a lot of you talking about the 'U.S' doing its part/when are they going to do 'its part' or the infamous 'when is the U.S. going to 'take responsibility/notice/whatever. There is a book out there that kinda predicted this...#justsayin' I don't wanna come off all 'the sky is falling'ish but lets slow down on the finger pointing. It was written. Also, if you REALLY feel that way about your country, Mexico and Canada are right there. Go ahead and take that walk homie. I am a lil tired of the cookie cutter comments about all of this somehow being 'our fault'. Last I checked, we didn't 'create fault lines. Yes, we have POLLUTED THE EARTH. We aren't the only ones doing it. Stop acting like that....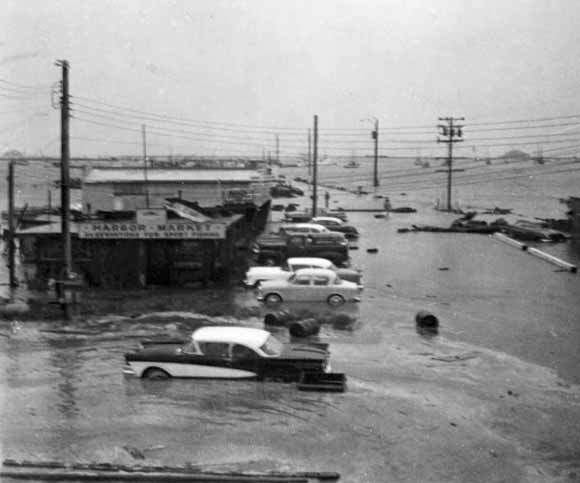 http://www.ustream.tv/channel/tv-de-chile


Live Videos by Ustream


Hawaii live stream..

Free TV Show from Ustream